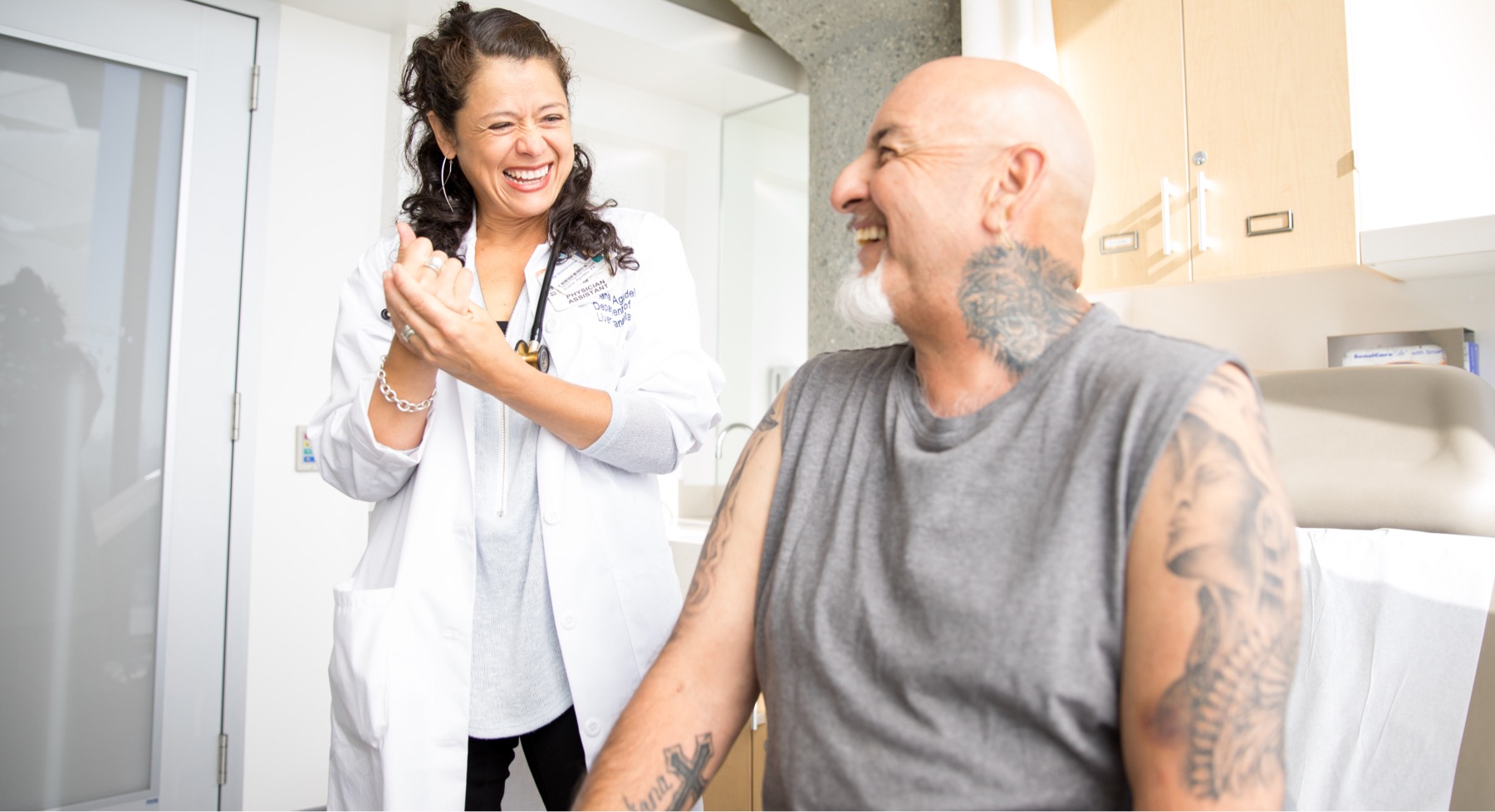 Honor Someone Special
A personal fundraiser is a powerful way to express your love and make a difference. Fundraise in honor of a special someone's birthday, anniversary, or graduation – or just to say "I'm thinking of you" when the moment feels right.
You can use a fundraising page to thank a physician, nurse, teacher, mentor, or caregiver who made a difference in your life or the life of someone close to you. It's a wonderful way to show gratitude for the care you or a loved one received at UCSF.