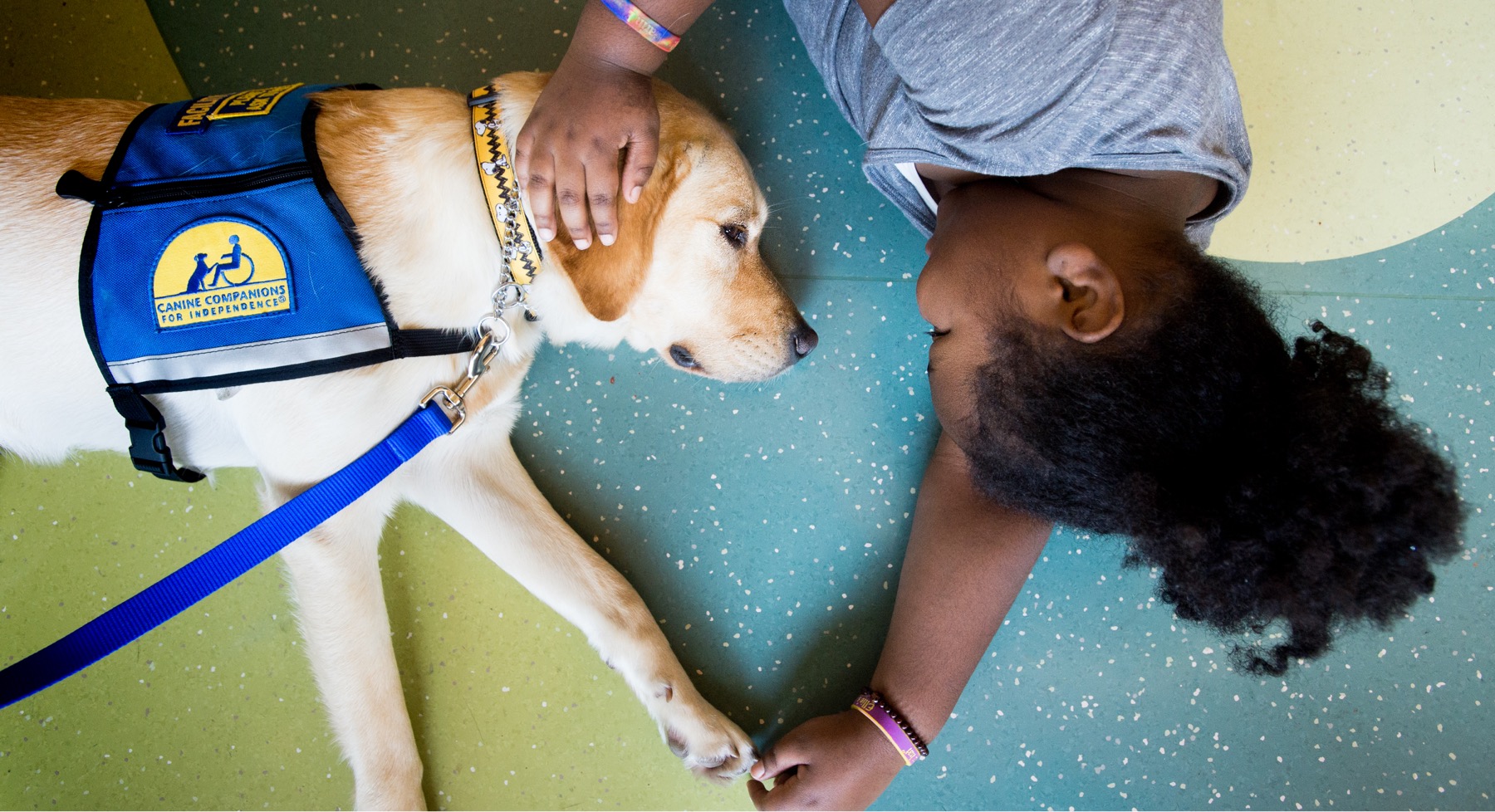 Campaign for a Cause
What are you passionate about? Is it finding a cure for a rare disease? Educating the next generation of health science leaders? Fueling science breakthroughs?
Share your passion with your community by creating your own personal fundraising page. It's an amazing way to engage your nearest and dearest in the causes that mean most to you, while fueling UCSF's work to take on urgent challenges and promising opportunities.