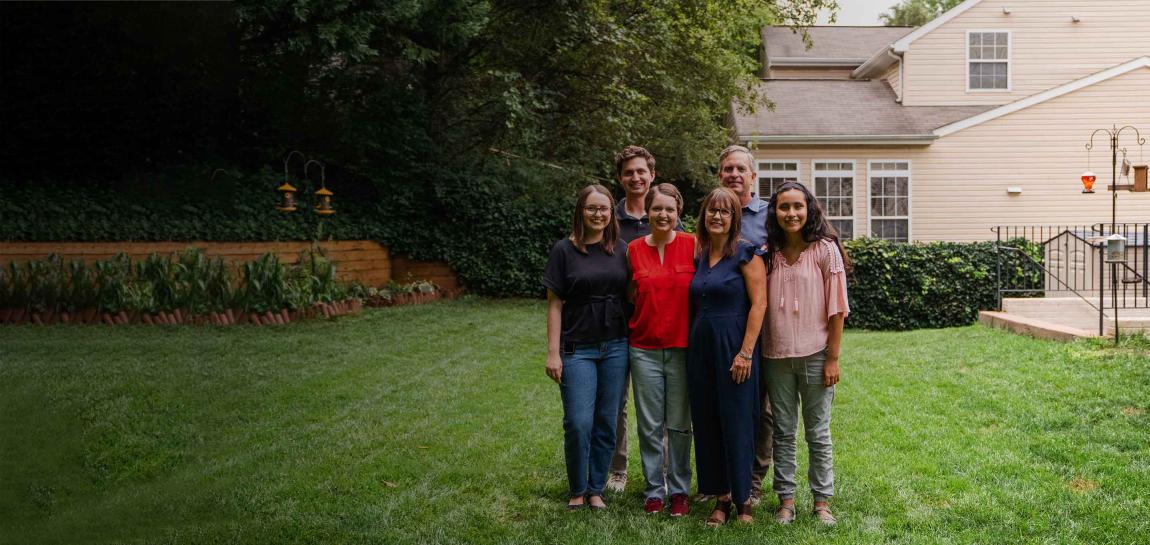 Play Video
Together we can
change lives.
Join UCSF's fundraising community and make bold, life-saving work possible.
How it's Done
01
Create your fundraising page.
Select how you want to fundraise, set your goal, and tell your story.
02
Spread the word.
Use email, text, and social media to share your campaign with your community.
03
Manage your campaign.
Track your progress, update and thank your supporters, and exceed your goals.
How will your fundraiser come Together?
There is more than one way to champion the people and causes that matter most to you. 
Together our community has fueled remarkable change. More than...
$5,900,000
raised by fundraisers
13,800
community supporters
Our Fundraising Community
See how our fundraisers are joining forces to create change around the globe.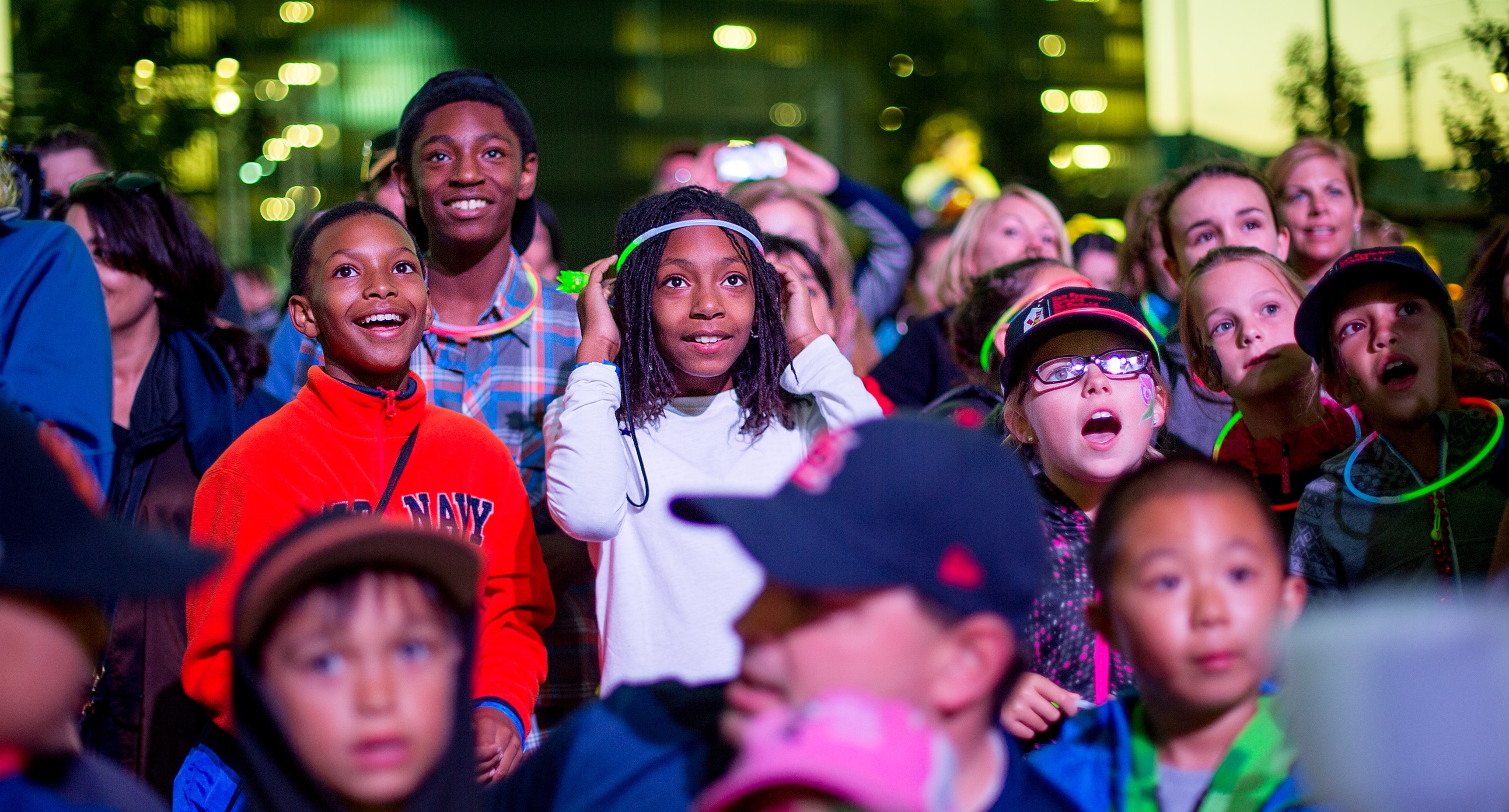 Ready to start your fundraiser?
We can't wait to see how you'll bring your community together.